Department of gastrointestinal endoscopy – National Children's...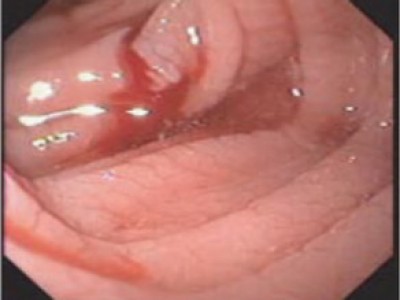 Celiac sprue
• Mosaic pattern of the duodenal mucosa in the child with untreated celiac sprue • Upper endoscopy with at least 6 duodenal biopsies...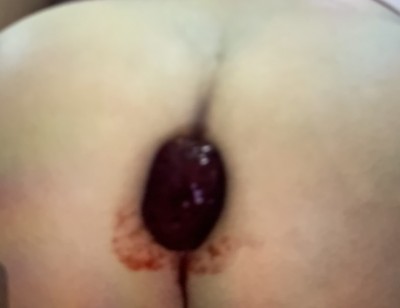 Juvenile, adenomatous polyp
Lesion: Two-year-old boy presenting with a 'prolapsing mass'. Colonoscopy revealed an isolated juvenile polyp which was removed by snare polypectomy. Histology confirmed a...